Fire Check Consultants offer professional, efficient and specific fire safety engineering services throughout Australia and overseas.
FCC is an established consultancy firm comprising of Fire Safety, Fire Investigators and Fire Protection Engineers, who are accredited with all State Building Professional Boards. 
Our facilitative approach assists to satisfy mandatory legislative compliance, Australian Standards, and relevant codes of practice, maximising capital values and aiming to increase the life expectancy of property investment assets.
As leaders in the Fire Safety and Engineering industry, FCC has the expertise, and experience, to apply practical engineering applications to complex problems associated with new and existing buildings, built or upgraded to comply with the National Construction Code (NCC), and Australian and Overseas Standards. FCC utilises the wealth of knowledge gained over the years to provide cost-effective solutions to all fire related issues.
For more than 20 years, our dedicated team has successfully managed varying projects, providing creative solutions for varying industries. Through extensive in-house discussions, and an in-depth approach to various options precedes the recommendation of the most optimal solution to the client.
We are committed to continuing professional development through ongoing training, workshops, and seminars, ensuring our team members are across the latest technology and any industry changes.
Memberships and Affiliations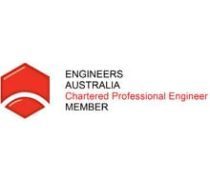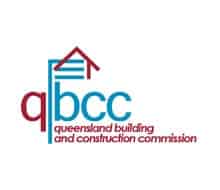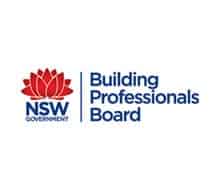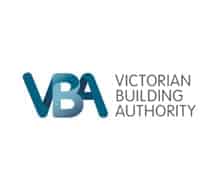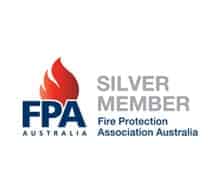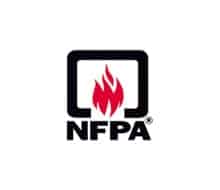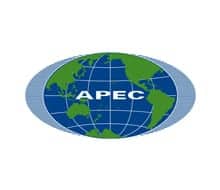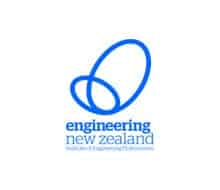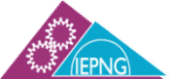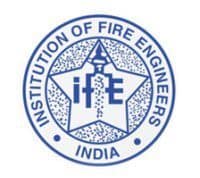 Let's find the fire engineering solution for you