Fire Safety Advisory and Technical Expertise
Fire Check Consultants ensure that your project complies with current fire safety norms under the legislative framework in a cost-effective way. We can help you understand and address the fire risk in your workplace through assessments and reassure insurers, employees and other stakeholders that your workplace is fully protected.
Take advantage of our fire advisory services so that you can focus fully on your core business without sacrificing fire safety. We can provide a wealth of guidance, input and resources on a broad range of fire safety issues, including building code and standard advice, smoke control measures, timber frame construction and bush fire design, to name a few.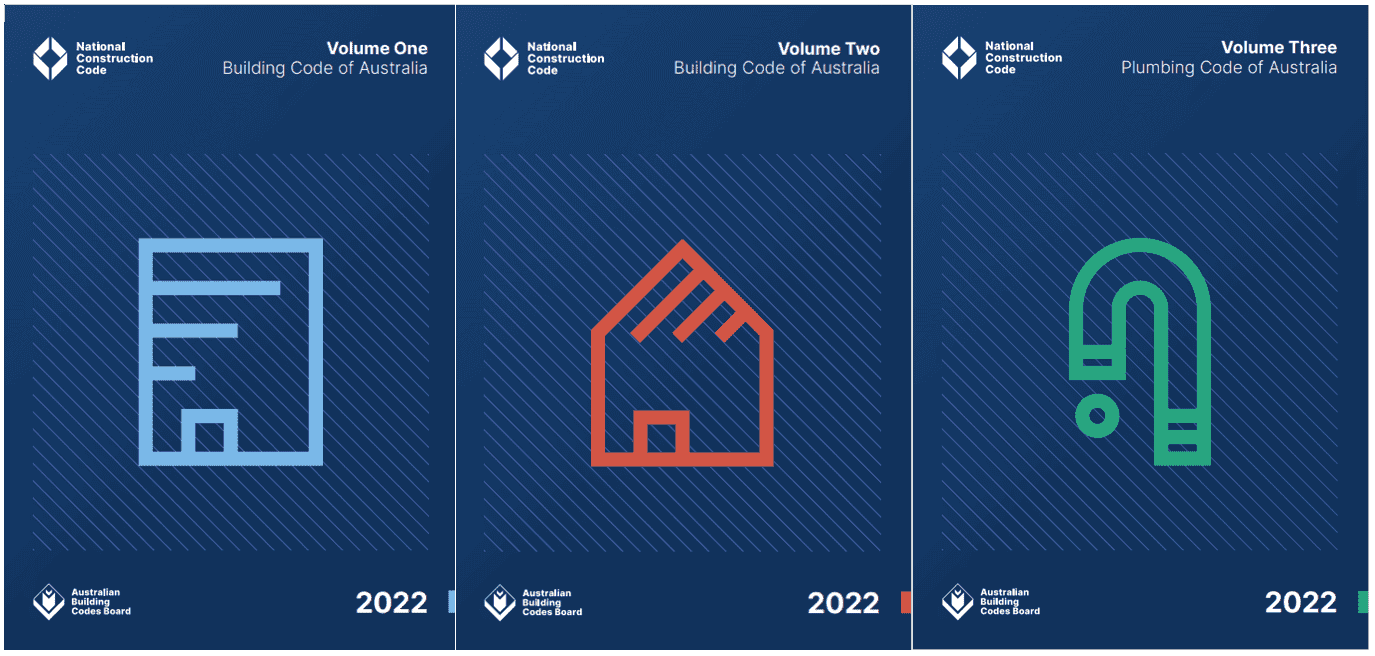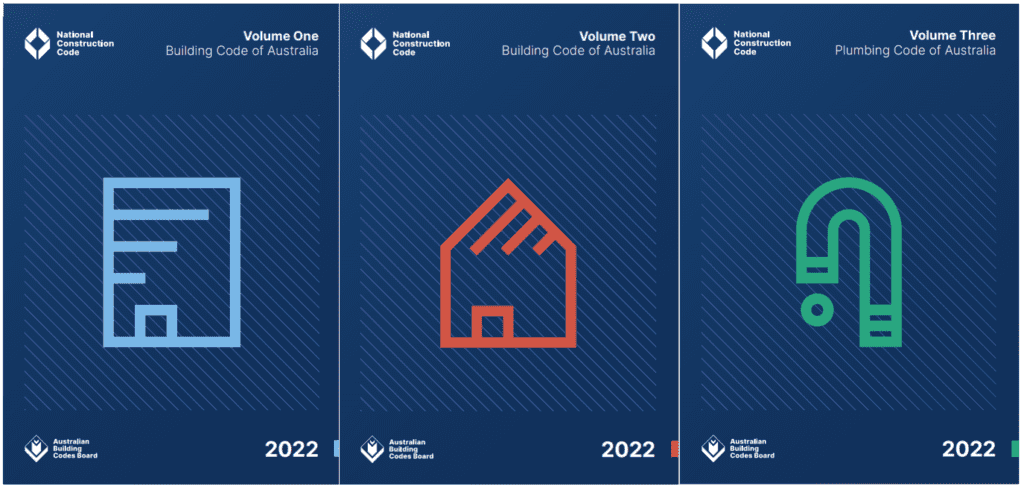 Building Code and Standard Advice
Each State and Territory legislation consists of an Act of Parliament and subordinate legislation, which empowers the regulation of certain aspects of building work and contains the administrative provisions necessary to give effect to the legislation. The National Construction Code (NCC) is given legal effect by relevant legislation in each State and Territory. This legislation prescribes the NCC to fulfil any technical requirements that must be satisfied when undertaking building work.
We have provided advice on NCC requirements for many prestigious buildings in Australia. If you are constructing a new building or refurbishing an existing structure, in that case, we can provide you with the consultant's advice for implementing the NCC Deemed to Satisfy (DtS) provisions or performance requirements.
Smoke is the predominant cause of fatal casualties in building fires. About 70% of injuries and deaths are caused due to smoke and hot gases.
We have extensive experience in designing cost-effective smoke control measures. The main aspect in the design of smoke management is to maintain a tenable environment inside a building with the intent of providing safety and a clear path of egress to occupants in the event of a fire.
We offer advice on smoke control measures, including powered and natural smoke and heat exhaust ventilation systems, smoke containment, car park ventilation, shaft ventilation and pressurisation systems.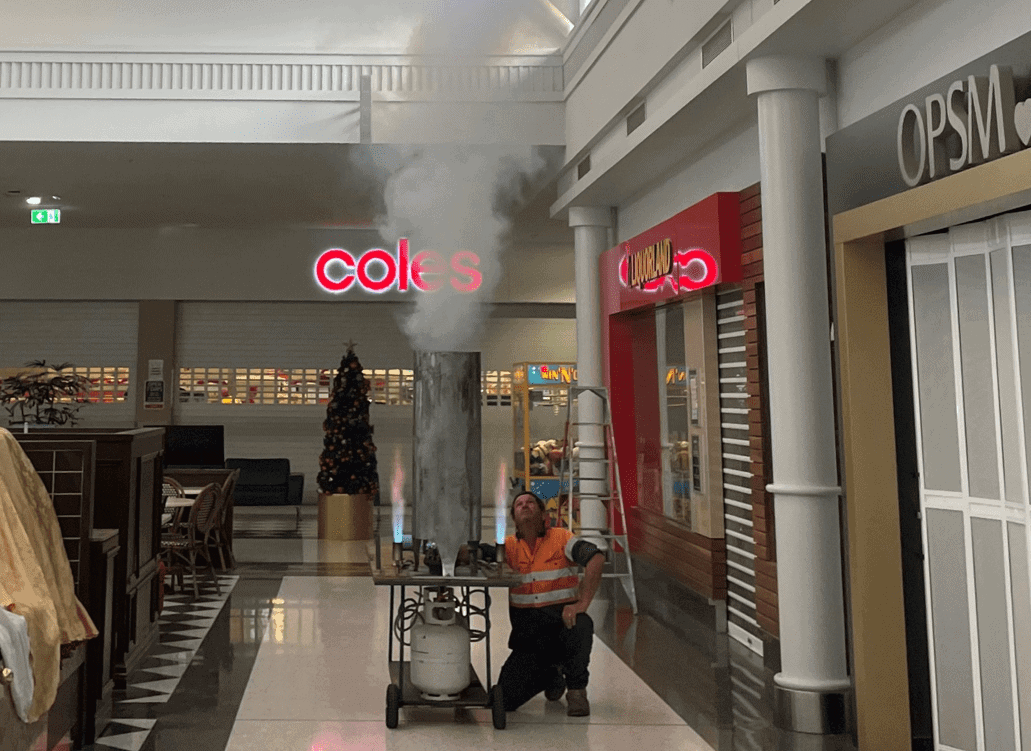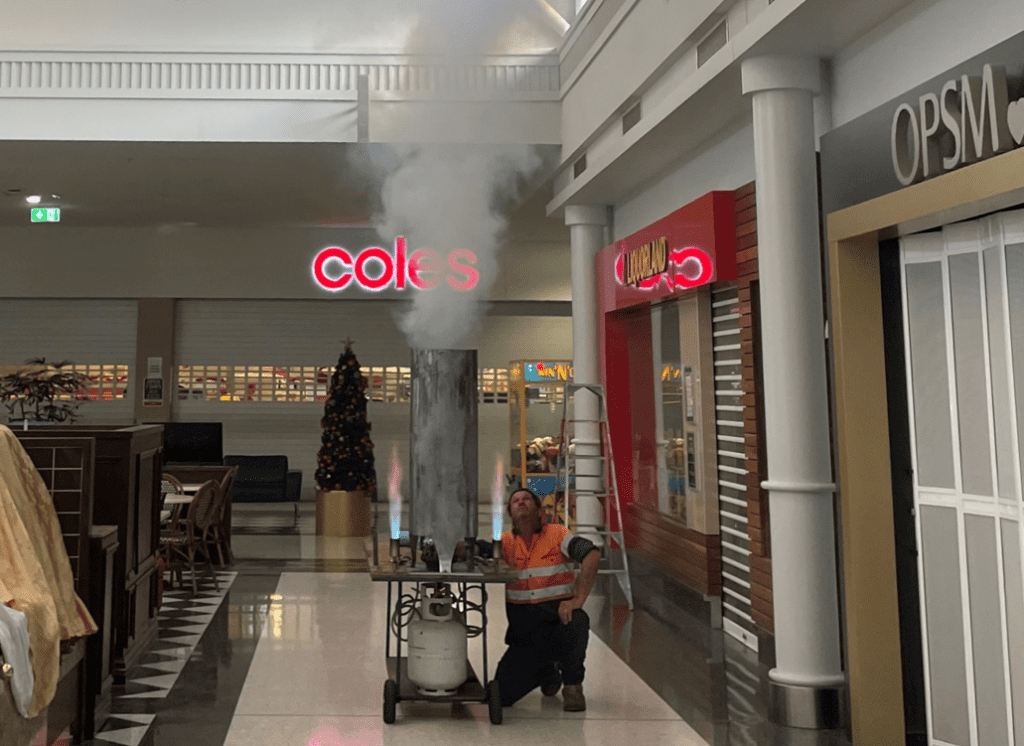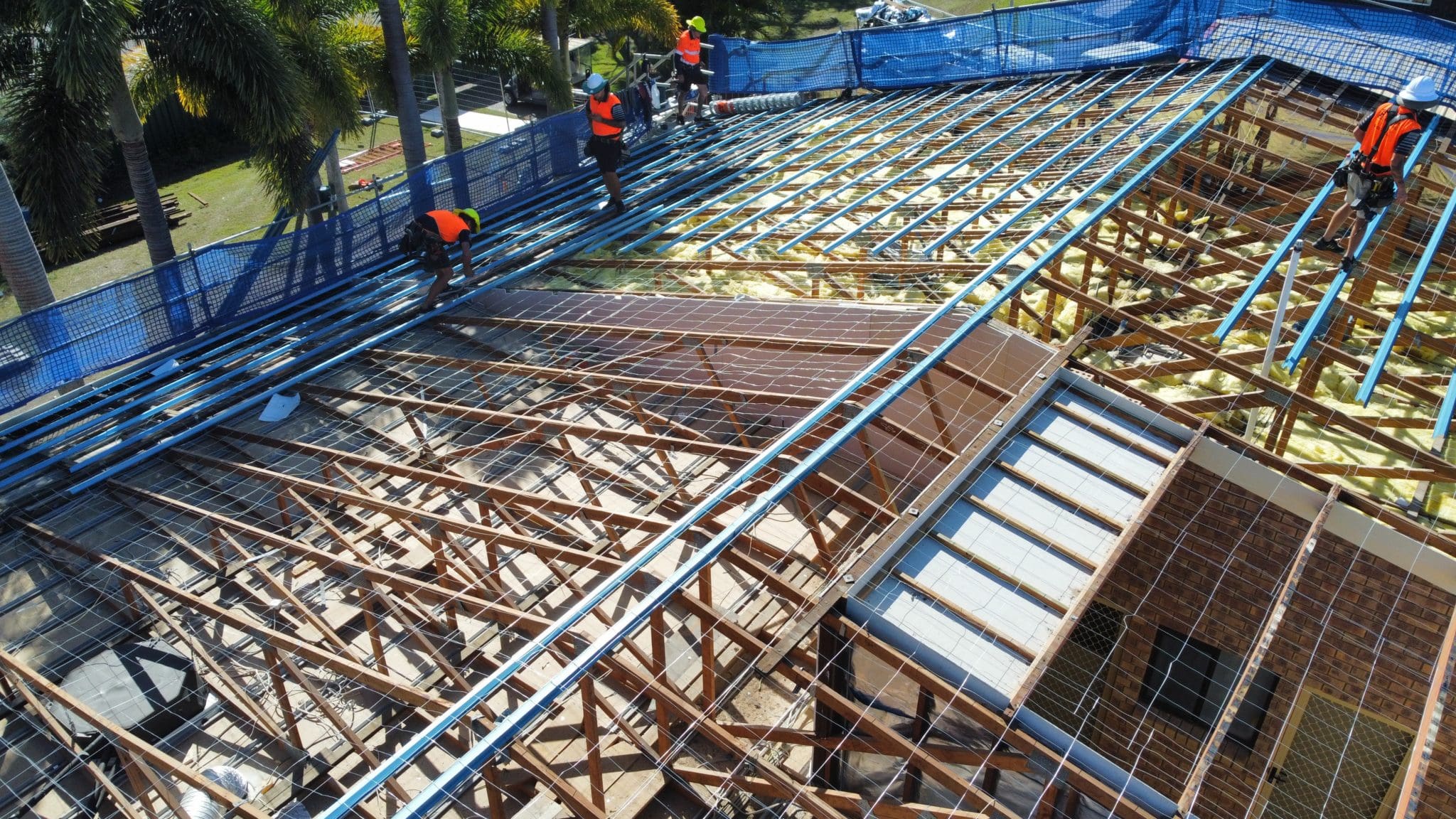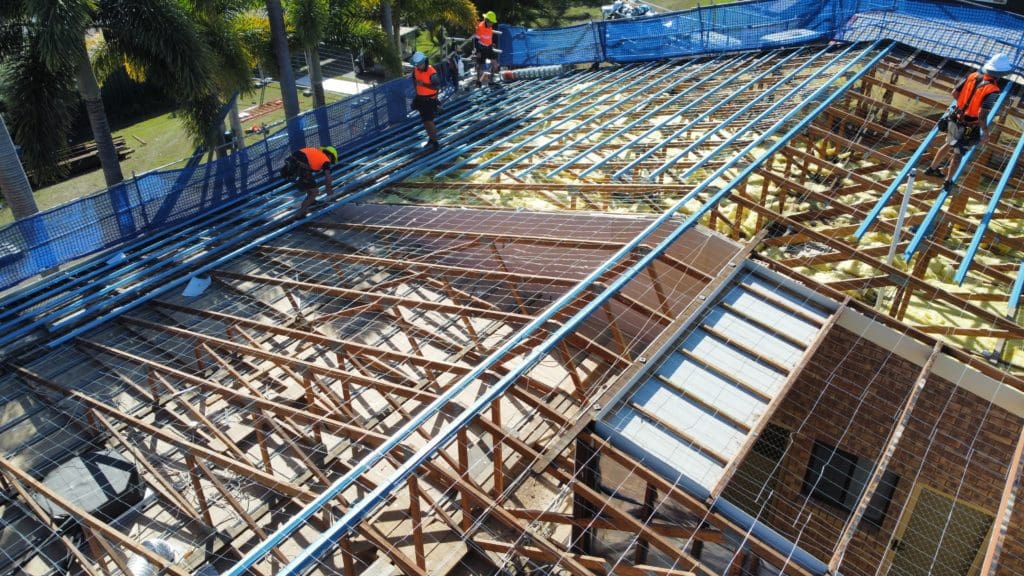 Timber Frame Construction
Recent changes to the National Construction Code permit multi-storey timber frame construction, which poses different risks to traditional building materials.
While timber frames offer many benefits, there are several fire safety measures, such as fire resistance level (FRL), fire compartmentation, combustible cladding, smoke generation, etc., which need to be taken into account.
We can provide the necessary documentation to show that timber frame construction remains appropriate when considering FRL and boundary conditions of the property. Such reports typically produced during the planning stage can be cost-effective for your project.
Bush Fire Structure Design
Bush fire is a real and constant threat to building structures if no adequate preventive measures are adopted to reduce the risk of bush fire in Australian bush land communities.
The threat of bush fires is not always obvious. However, there is the probability that flying embers may cause fires that can damage or destroy properties that would otherwise appear to be considered a safe distance from the bush.
We can conduct Queensland Bushfire Attack Level (BAL) assessments as well as design bush fire structures meeting traditional measures of hazard reduction in compliance with relevant standards, along with fire protection systems. We can conduct audits of structures in bush fire prone areas and provide a report on bush fire mitigation measures.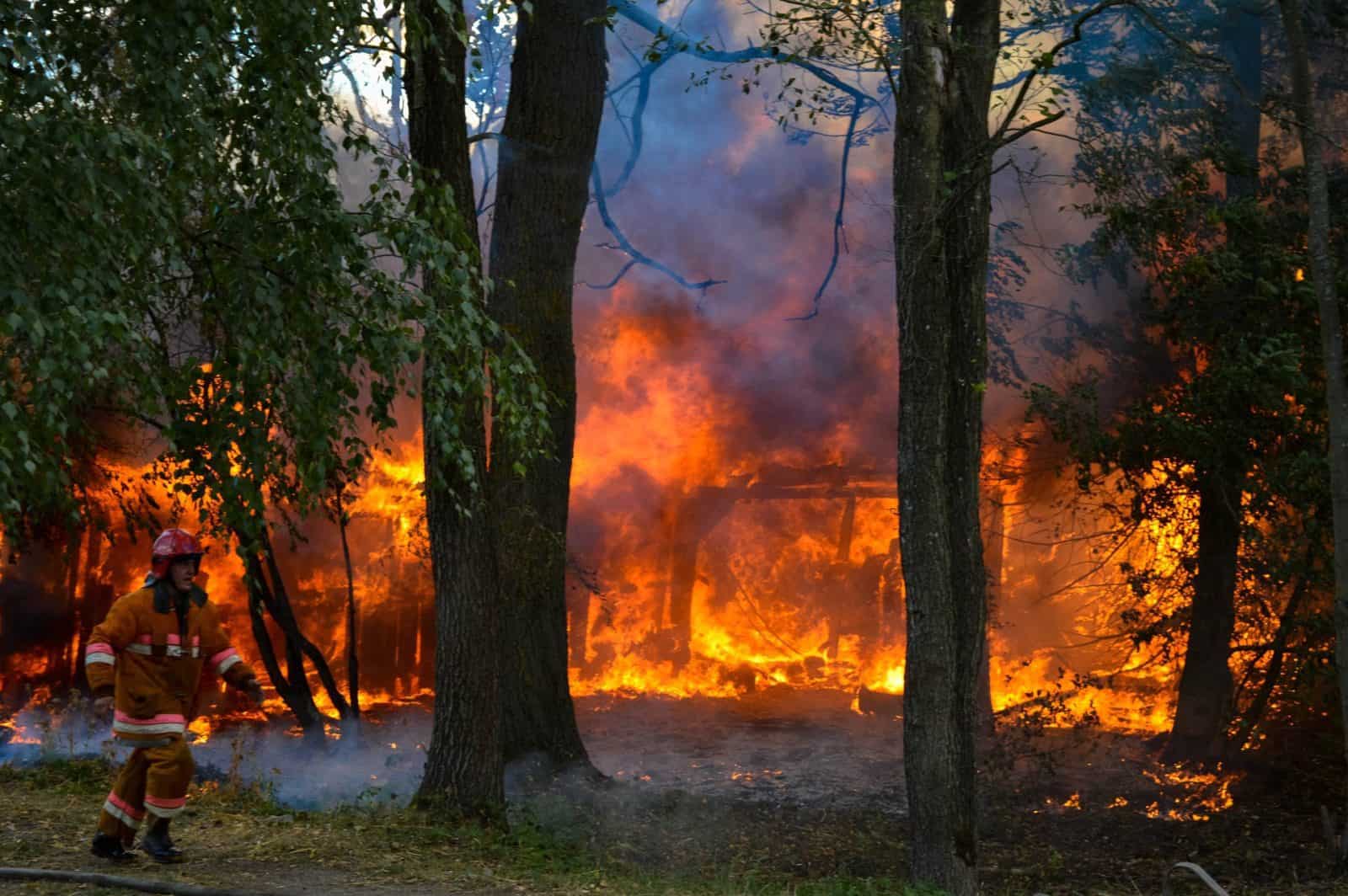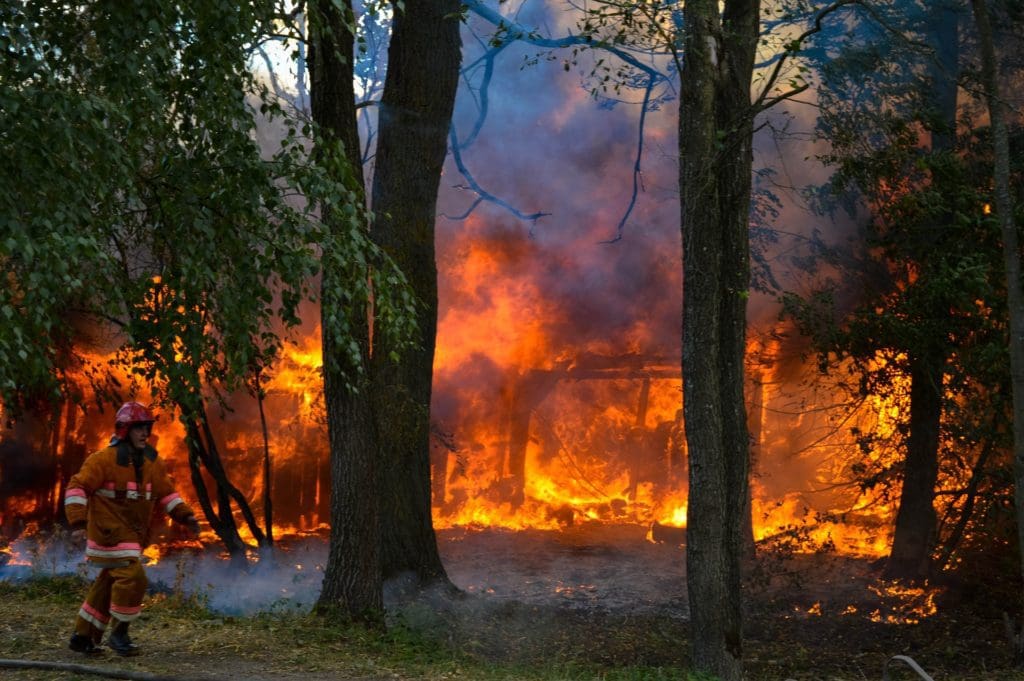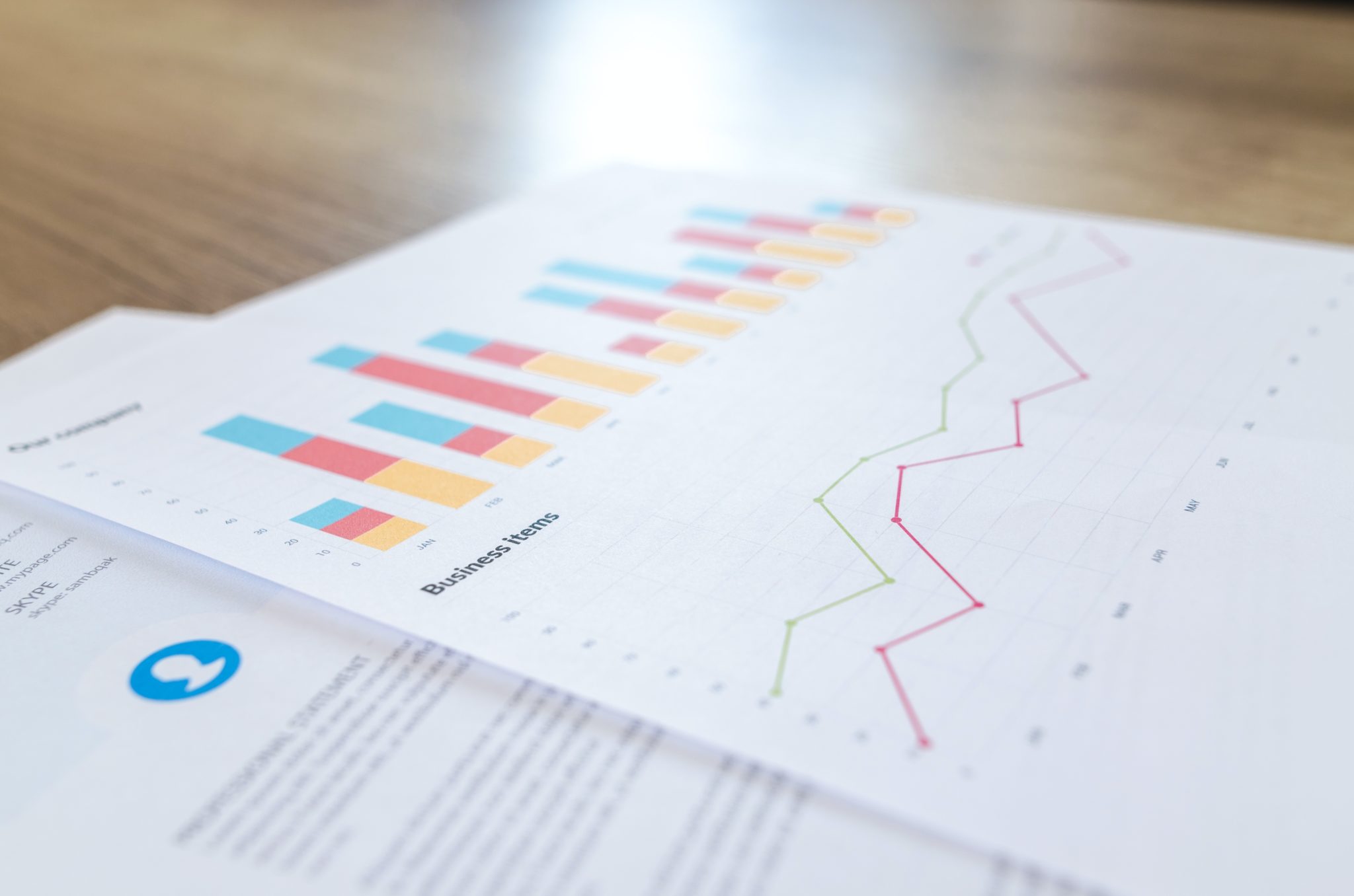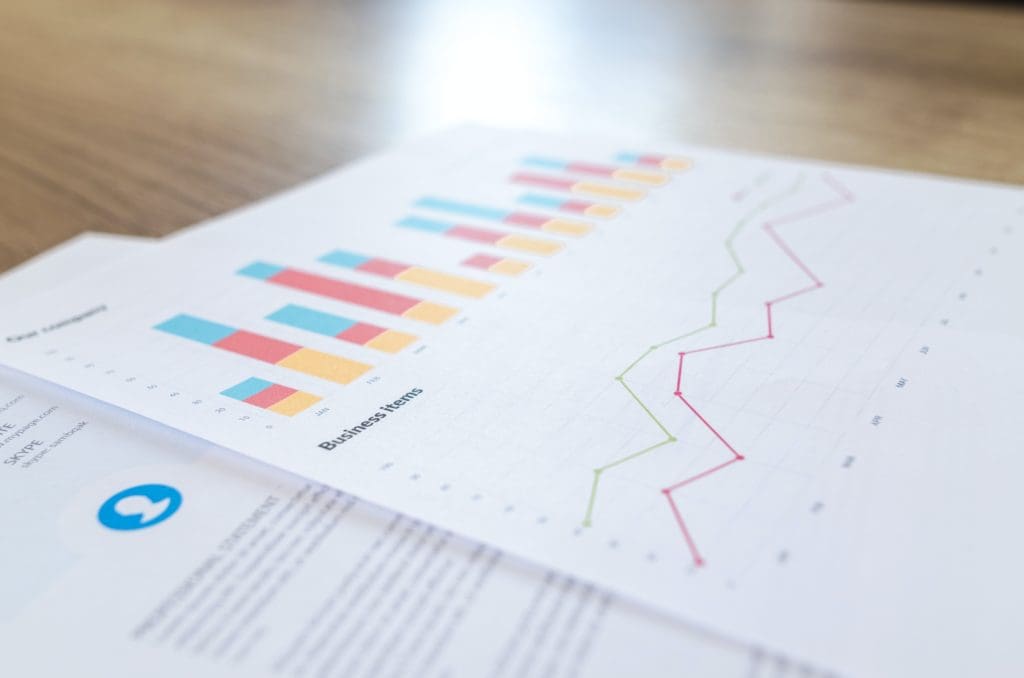 Cost-Benefit Analysis of Fire Safety System
Cost-benefit analysis includes an estimate of all the costs of introducing the measure and an estimate of the benefit due to risk reduction and other benefits associated with introducing the measure. A cost-benefit analysis is considered to provide a structured and explicit way to create basis for decision making regarding fire safety measures.
Our cost-benefit analysis on potential fire safety systems can benefit a project feasibility study by providing flexibility in using fire safety systems that do not conform to the prescriptive DtS provisions.
We can determine whether a fire safety measure(s) is economically beneficial. We can also recommend alternative options in the form of fire safety provisions or fire protection systems to meet the original building design intent.
Need fire safety advice? Call us today!