There are a number of reasons FCC will propose a site inspection, one of the main reasons is to conduct a thorough fire safety audit.
What is a fire safety audit?
FCC's audits assess a property for compliance with the National Code Construction (NCC), relevant Australian and New Zealand Standards and local Building Fire Safety Regulations. This involves performance testing of essential systems installed on site and ensuring that the results are compliant with the Standards in force at the time of audit.
FCC produce a detailed audit findings report addressing any non-compliances or potential improvements. We aim to provide compliant and cost-effective rectification recommendations specific to your project.
Why is a fire safety audit needed?
Our audit reports help demonstrate compliance with the relevant codes for review by building approval officers, certifiers, councils and insurance companies. Compliance with the NCC ensures your building or site is fit for occupancy and has minimal risk to life safety and its content property.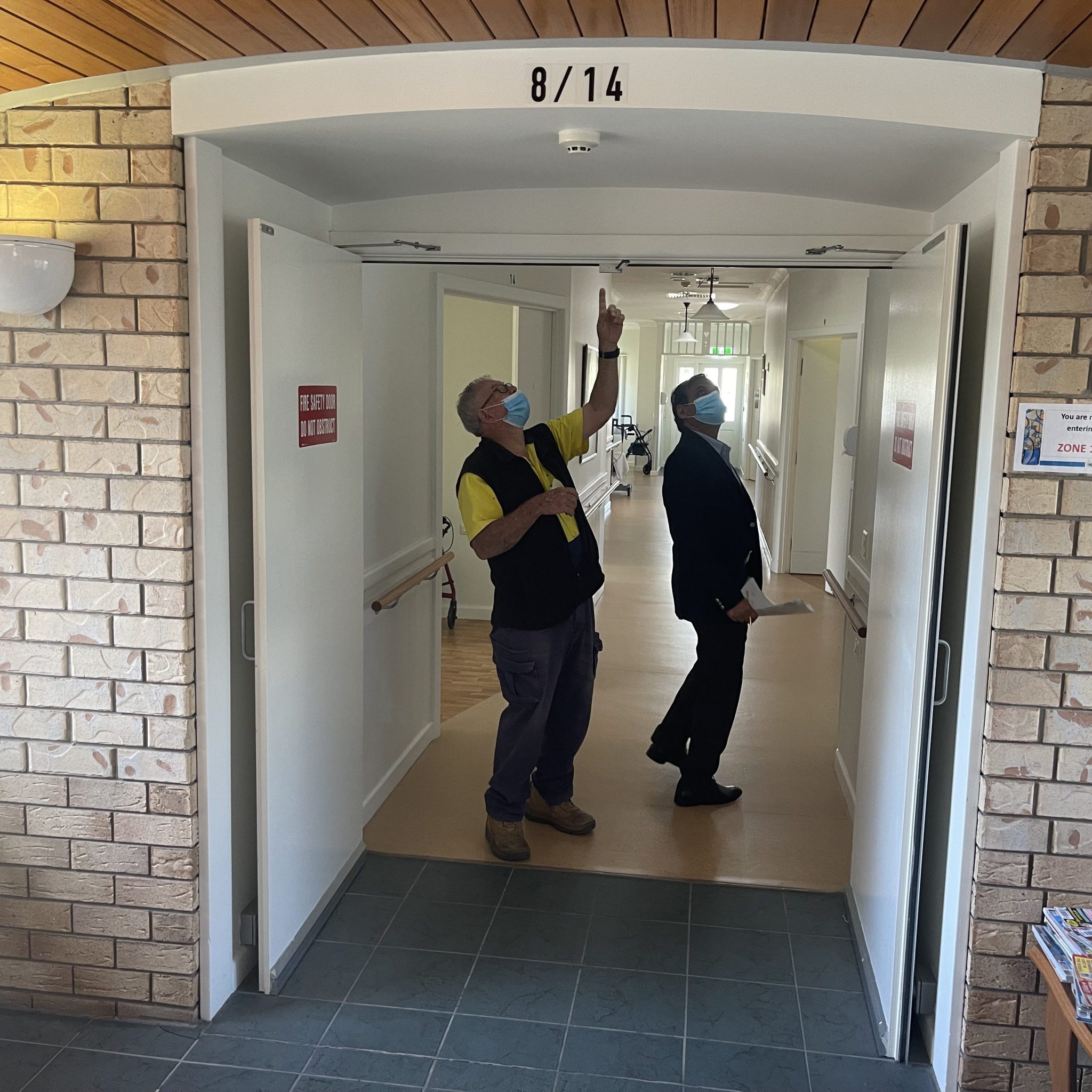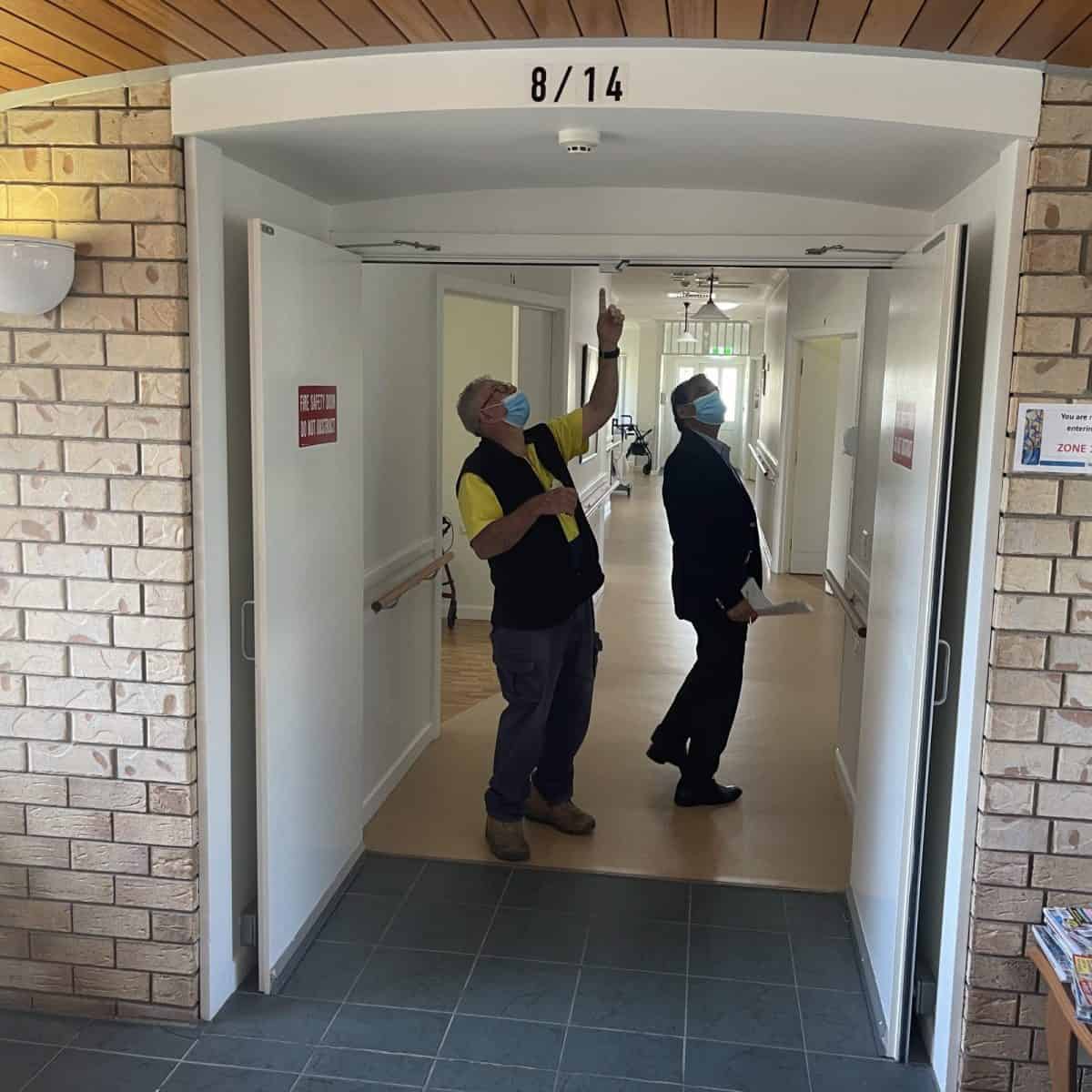 With offices in Australia and Papua New Guinea no project is too far away for our team!